Gist
Trending
Like Father, Like Son!Meet Yoruba Actor, Lalude's Look-Alike Son Who Is Also A Traditionalist(Photo)
Like Father, Like Son!Meet Yoruba Actor, Lalude's Look-Alike Son Who Is Also A Traditionalist
Meet Veteran Yoruba actor, Lalude's look-alike son who is also a traditionalist.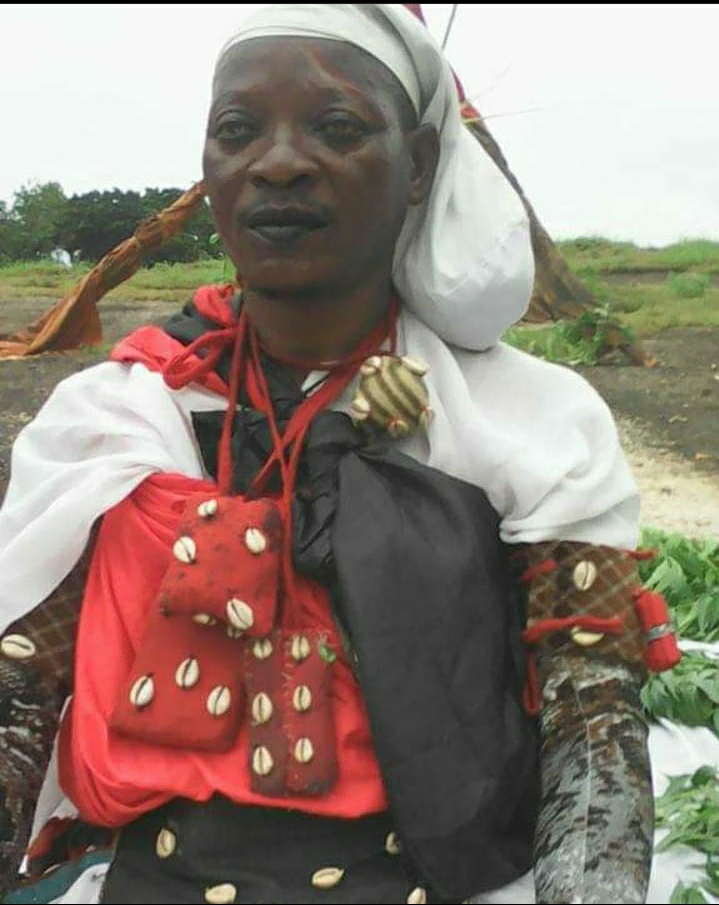 Fatai Odua popularly known as Lalude is a veteran Yoruba actor who is a verse in tradition and culture of Yoruba land. Laude is one of the greatest Yoruba actors in playing the traditional role.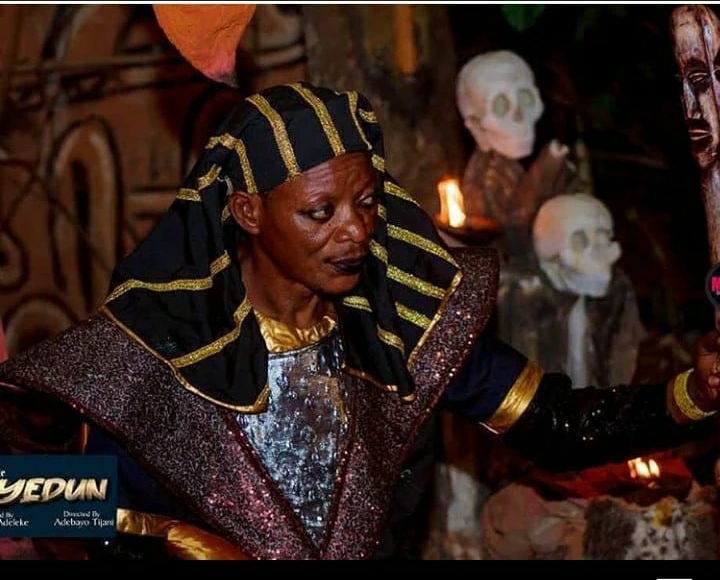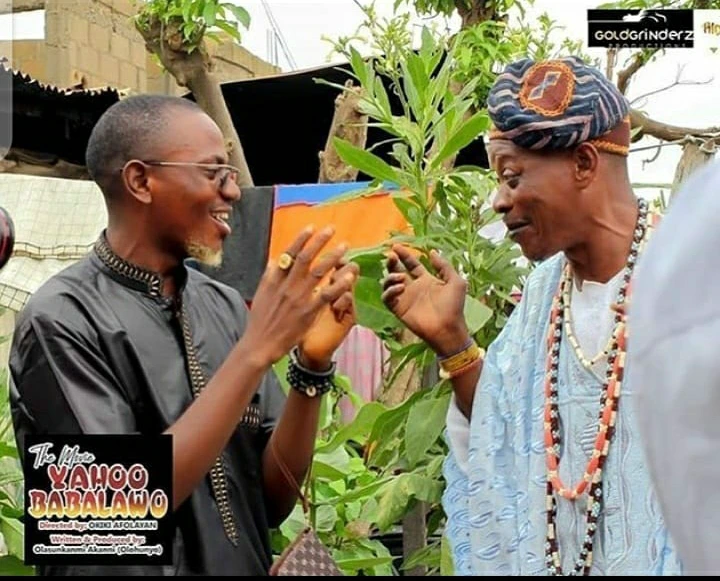 Lalude is vast in incantations and it's a force to be reckoned with in movies especially the movie he acts as an herbalist, well he hardly play another roles. His demeanor in those roles he played is one of the thing that made him stands out among his peers.